Rewerck's general contractors services
All general construction work requires a professional approach. Rewerck helps clients with renovation needs in every aspect from Demolition to a New Build!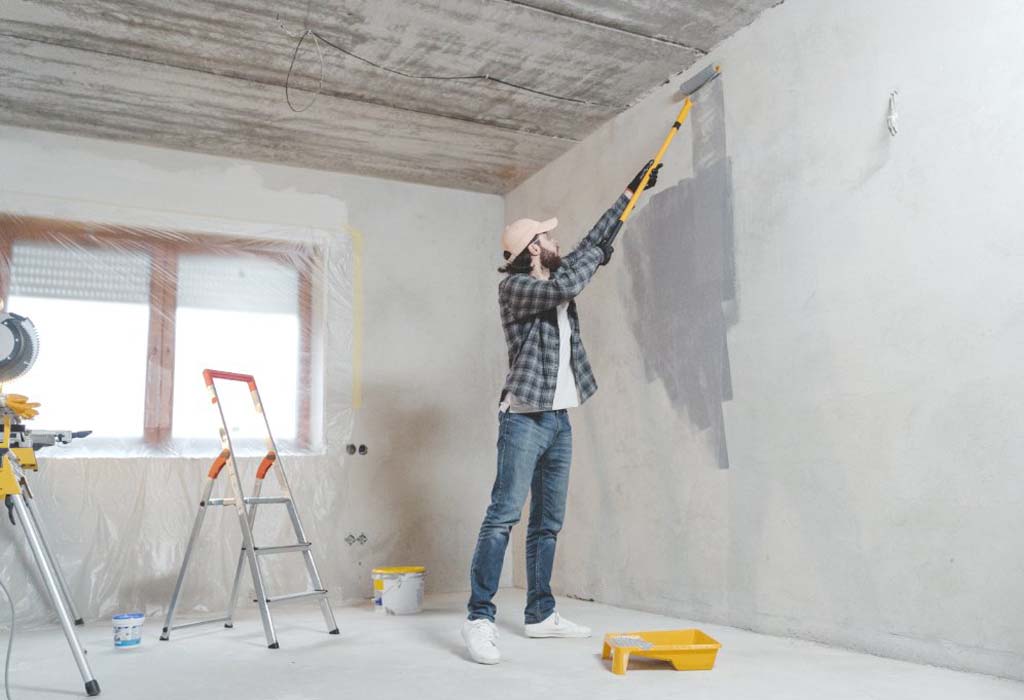 Rewerck General Contractors Windermere
General Contractors Windermere, Florida ensure its clients with years of knowledge and experience in Contruction, renovation, and contracting arena. Rewercks hires specialist are highly qualified who provides the best services clients can count on!
Remodeling Windermere, Florida
If you live in, moving to, or investing in Windermere and is looking for a reputable, and reliable construction company to help bring clients dreams to a reality, then REWERCK CONSTRUCTION|RENOVATIONS solutions is your go to company for all contracting services in Windermere, Florida. We at Rewerck has been working in the construction field for many years and has amassed the experience necessary to provide our clients with the highest quality and professional service.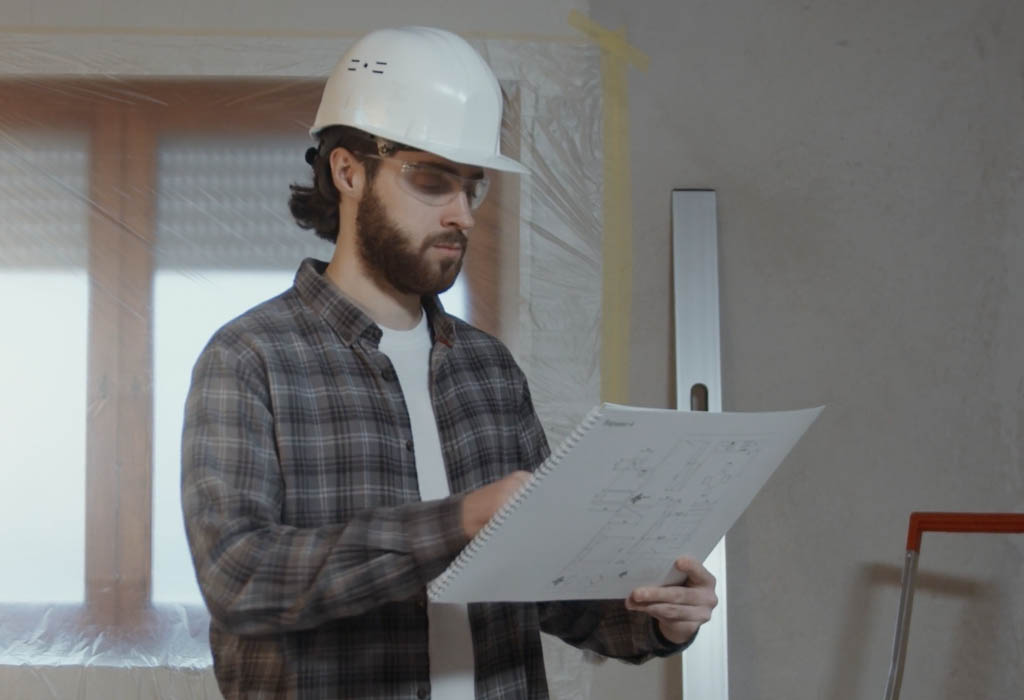 Handyman Windermere, Florida
For smaller construction/renovations job in Windermere, Florida Rewerck offer these services with a team of qualified professionals who will assist with all household needs.
Feel free to contact us via email or call (407) 536-7847 for an estimate!
Residential remodeling contractors Windermere, Florida
Rewerck contractors Windermere, Florida specializes in various residential remodeling services. Through our dedicated team of professionals who are ready to assists in the development of your project and make your vision a reality. All projects are done according to your specifications, budget, and timeline!
Call or email now for all of your residential, remodeling needs now so Rewercks construction|renovation Windermere, Florida can help you.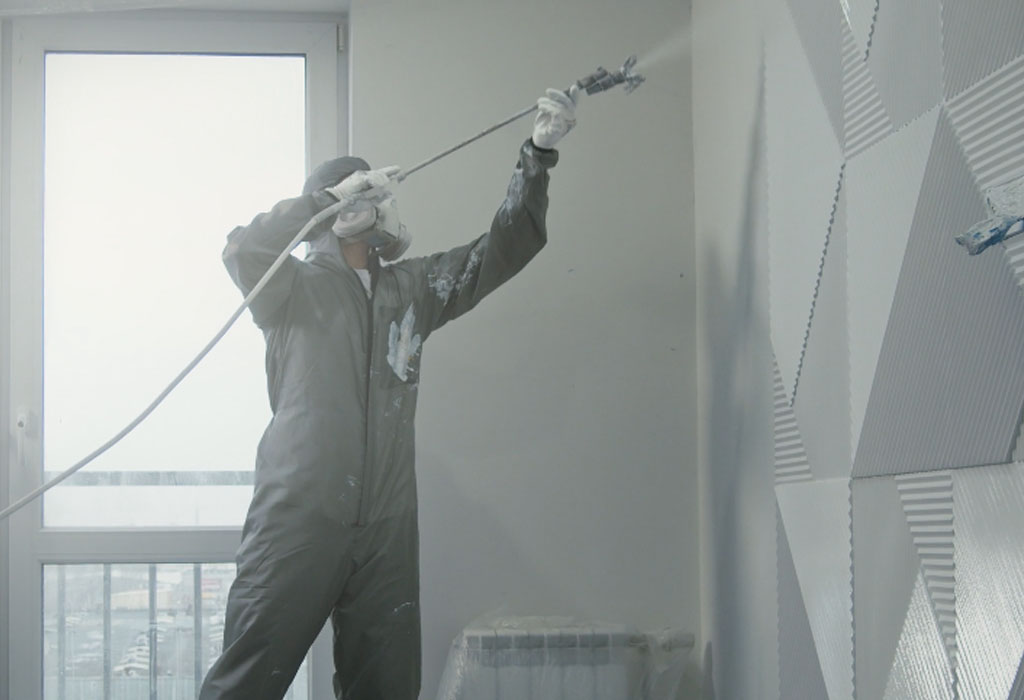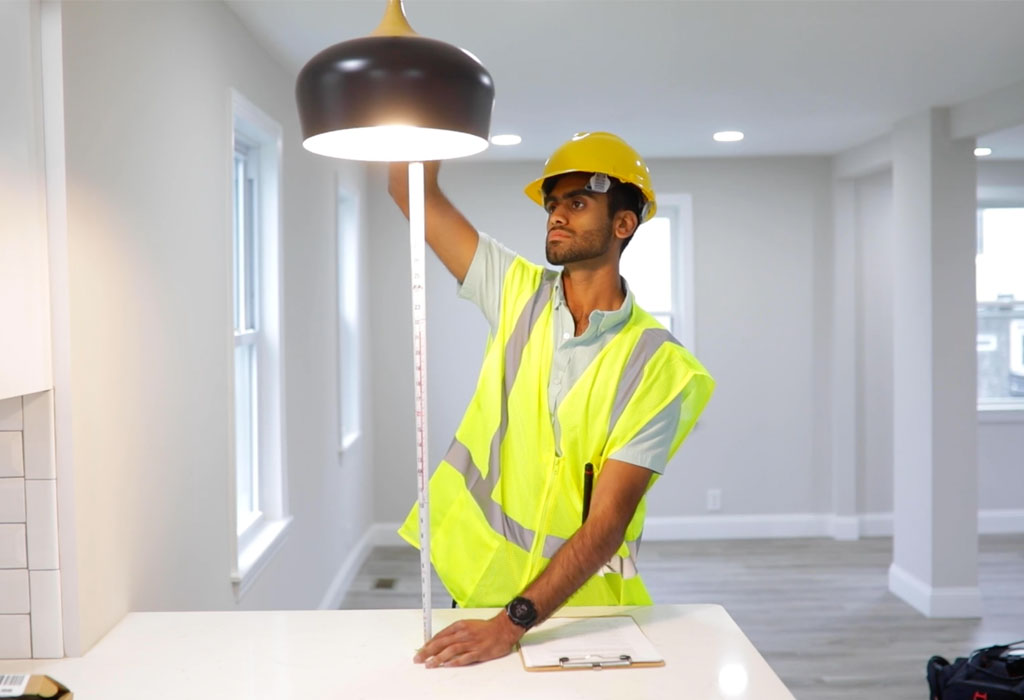 Construction companies Windermere, Florida
REWERCK CONSTRUCTION | RENOVATIONS approach of professionalism helped to build an excellent reputation in the construction arena. When you hire Rewerck general contractors Windermere, Florida for your new/existing home development project you will get competitive rates and high level of quality.
Rewerck general contractors Windermere, Florida has years of experience in the construction world so you can rely on our services.
Contact Rewerck Construction | Renovation Solutions